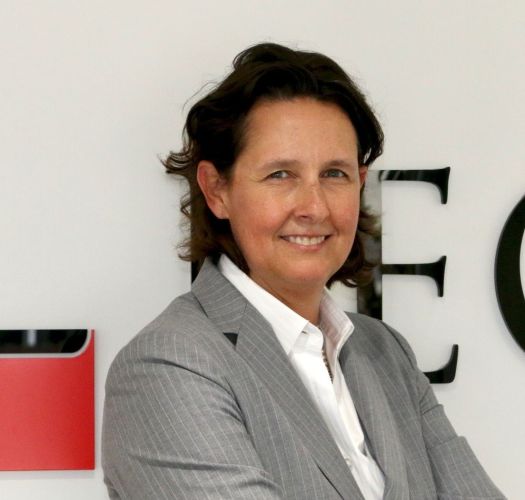 Devon M. Lyon
Attorney at Law
Lyon Legal P.C. was founded by Devon Lyon, a renowned advocate with over 20 years of practice in labor and employment law. A skilled litigator, Devon has represented both employers and employees in a wide range of complex disputes, from contract issues to cases of retaliation discrimination, and harassment. No matter what you're dealing with in the workplace, know that you can rely on Ms. Lyon for customized strategies and compassionate support.
MORE ABOUT DEVON
Why Choose Our Law Firm?

Over 20 Years of Experience
Our extensive background empowers us to understand you and your needs on a different level. Place your trust in our attorneys, who have dedicated decades to serving clients in sensitive workplace situations.

Knows Both Sides of the Aisle
We utilize our understanding of business and employment law to build strong cases that anticipate the strategies of our opponents. When you choose us, you choose intuition and innovation.

Realistic & Honest About Your Case
We're committed to effective guidance and honest communication. You'll receive the information you need to make confident decisions, and you'll never be left wondering about the status of your case.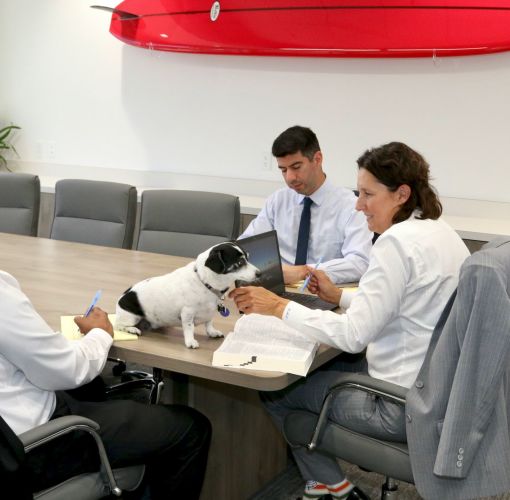 Trustworthy Representation for Employees & Employers
At Lyon Legal, P.C., we understand any employment law situation is a difficult time for our clients. Facing discrimination or sexual harassment at work, or losing your job due to a violation of your rights, are all terrible and stressful experiences. Our attorneys always make our clients feel like our top priority — because they are. We pledge to answer your calls or return your message within hours. We will always keep you informed of the status of your case. And, when you have questions, we take the time to give you honest answers and reliable guidance. Contact both our Long Beach and Riverside, California locations today to tell us how we can help.
Whether you are an employer or employee, you deserve a compassionate advocate who employs intuitive, effective strategies. We serve businesses and their employees throughout California. Our attorneys have extensive experience in litigating situations of wage and hour disputes, wrongful termination, retaliation, and denial of parental leave. We also offer consulting services to business owners who seek help developing clear workplace guidelines and employment policies. Begin your partnership with our trusted and knowledgeable attorneys today with a free case consultation.