Matthew B. Perez , Esq.
Attorney at Law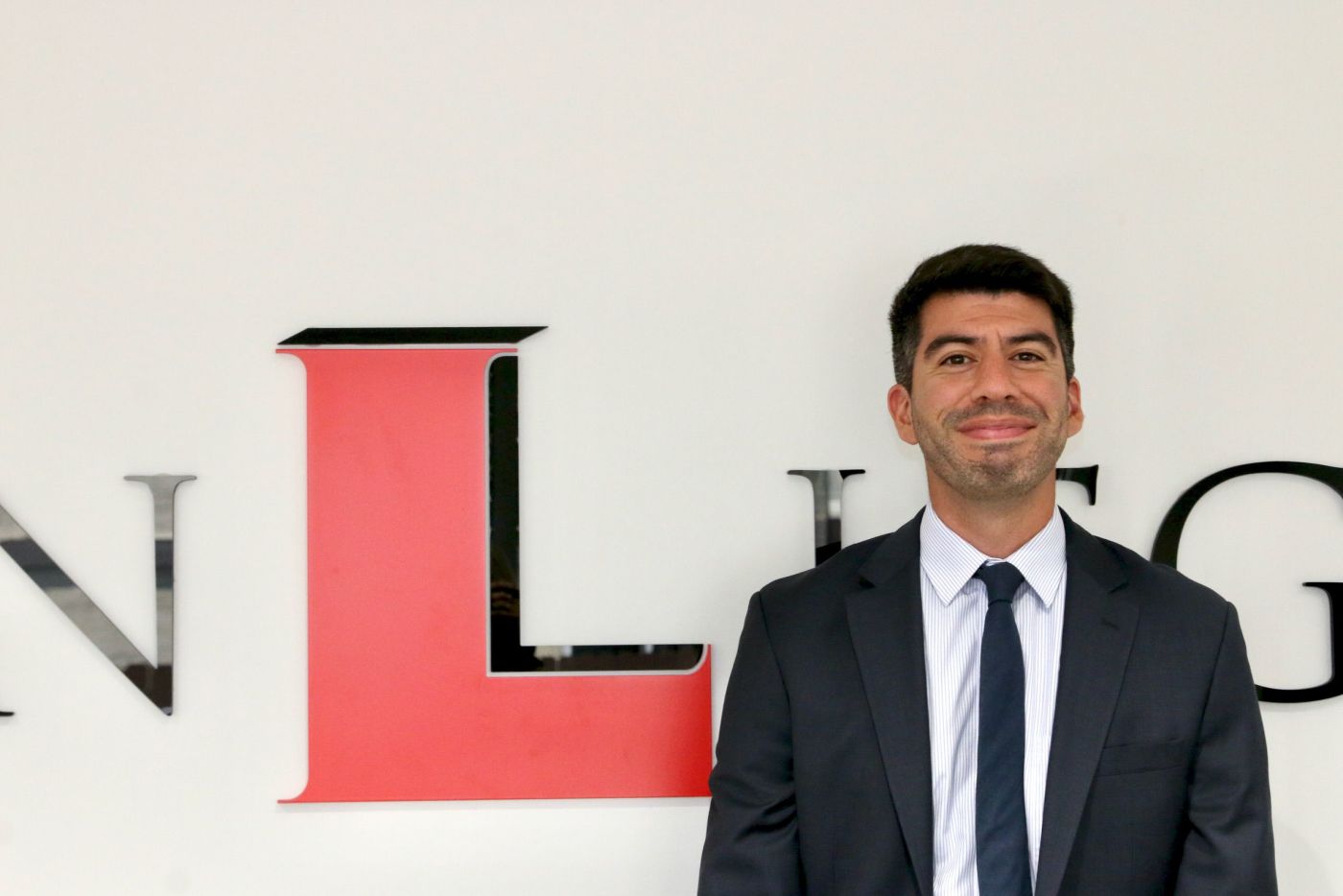 Matthew B. Perez is an attorney who joined Lyon Legal in 2021. Matthew attended the University of California – Irvine, graduating with a degree in Criminology, Law, and Society. Matthew then attended Whitter Law School and became admitted to the California State Bar in 2019. Matthew takes pride in providing high quality legal services in a simple and straightforward manner.
Matthew spends his free time playing basketball and mediocre golf.
Bar Admissions
Education
University of California Irvine B.S. 2012

Whittier Law School J.D. 2018